Who promoted you here?:
no one, i saw a promo in a community
BASICS:Name:
kristen
Age:
15
Birthday:
july 9
Sign:
cancer
Heritage:
italian and irish
Location:
maryland
How's the weather?:
it was pretty hot today and humid, but i didn't mind
Relationship status + Pictures if available:
single, but i've got a big crush on
that boy.
Interests/Hobbies:
I read alot, possibly too much. I enjoy late nights and bonfires and swimming in the ocean. I shop alot, and it's becoming a really bad habbit haha. I like laughing.
FAVORITES:
(Please do not list more than 10)
Favorite bands/artists:
brand new, counting crows, jack johnson, panic at the disco, ben folds, talib kweli, jack's mannequin
Favorite movies:
pulp fiction and grease
Favorite TV shows:
lost, ncis, csi
Favorite books:
gossip girl series and if you come softly
Favorite songs to dance to:
anything hellogoodbye. billy's got his beer goggles on. and yeah by usher
Favorite people (celebs, family, anybody):
my best friends emma and michelle and my cousin alix. and lindsay lohan
Favorite east coast places:
ocean city, maryland and new york city. oh and tyson's corner mall and georgetown in DC
OTHER Q+A:How do you get ready in the morning?:
depends. if i've got alot of time &i'm not too tired, i'll spend time picking out a cute outfit and then do my makeup and leave. but sometimes i'm rushed and/or i'm too tired and i just put jeans a tshirt on and only a little makeup
What's your biggest fear?:
fires, drowning, rapists.
What are your pet peeves?:
when people don't answer their phone/ when people say "I'll call you right back" and they don't call back for an hour
What do you want to be remembered for?:
being halairious.
What are some things you can't live without?:
music, starbucks, my friends, sleep, water
What do you think of THREE of the mods?
tiny_blackdress
: she's realy pretty &she reminds me of melinda from real world austin.
__midnightsun
: she's got pretty eyes and cute cat.
thtgirlhaslove2
: she;s adorable &i'm jealous that she lives in key west. she's got amazing taste in music
What do you think of the featured member?:
_roblondie
: I like her answer to the "whats your idea of fun?" question.
Use the entries in
ecglammembers and whatever else you can find to pick your:Favorite Member and why
: ton_etoile because she's got alot of good opinions & she's georgeous.
What's your favorite thing to do on a Friday and/or Saturday night?:
party it up with friends. dance party. or shopping
If you were going on an east coast road trip, tell us who you would bring, what car you would take, and the places you would stop: (pictures are always fun!)
i'd bring
my best friends chris and emma and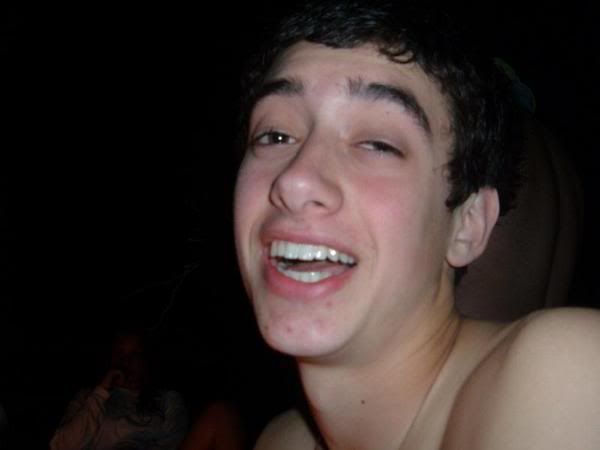 john.
we'd drive chris's car because it's the newest and it's got good gas mileage. we'd go to south carolina to visit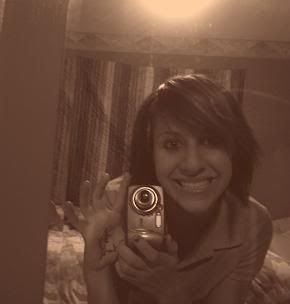 our friend amelia because she moved last year.
then we'd go to
key west and beach it up during the day then party it up at night.
PICTURES:Show us a random picture you have saved on your computer: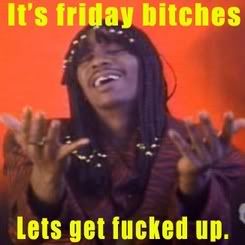 Show us 3+ pictures of yourself: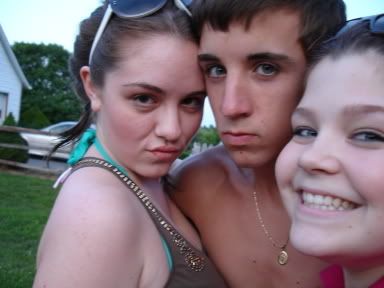 on the left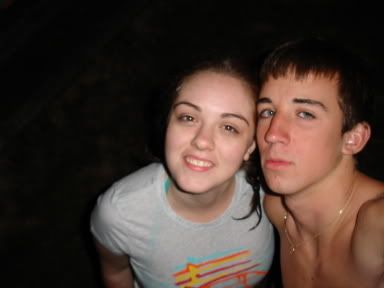 ignore my kind of messed up makeup. we went swimming.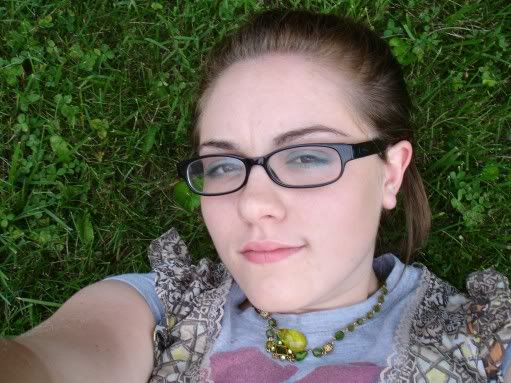 [OPTIONAL] Show us a body shot [no nudity]:A Salute, if possible: (Not Required unless asked by a member)
Current Music: jack's mannequin